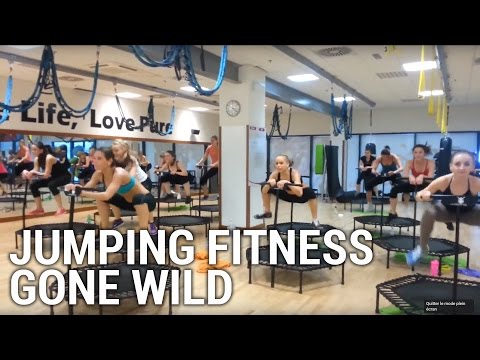 Video
Jumping is the latest fitness craze sweeping the nation. Check out the above video to see what it's all about. Make sure you watch to the end!
18 hours ago
9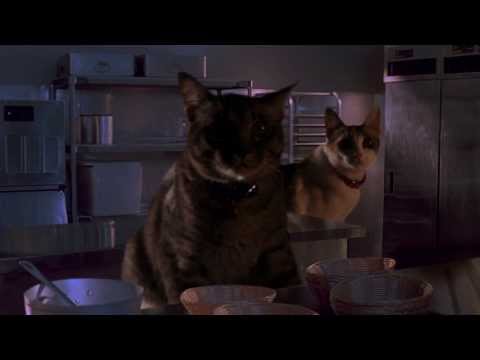 Video
Watch what happened when someone dubbed cats in place of the velociraptors in this infamous scene from Jurassic Park. Awesomeness is had!
3 days ago
35
Photo
Matt Thompson, a 27-year-old resident of Sawyer County, Wisconsin, is selling his vacation home for 100 million Dogecoins, the equivalent of about $135,000 in cash, after not receiving any offers. Thompson's vacation rental consists of three bedrooms and two bathrooms, and is located in the northern woods of Sawyer County.Dogecoin is an open source peer-to-peer cryptocurrency featuring a Shiba Inu from the Doge Internet meme.
3 days ago
49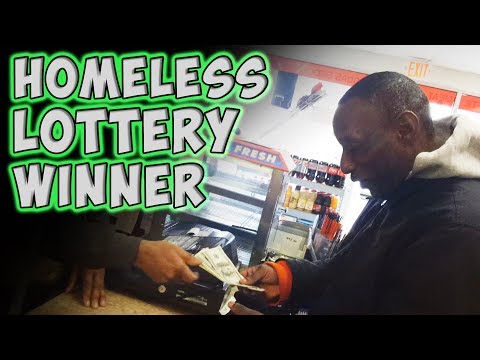 Video
A young man had noticed the same homeless man in front of a store by his house for a few weeks. After asking around, he learned that he was "a nice and respectable guy" and decided he wanted to brighten his day.
4 days ago
74
Video
A 10ft python eats a crocodile whole, in the outback of Australia. Crazy!
6 days ago
62
Video
Check out the world premier of the Guardians of the Galaxy Trailer!
18 days ago
53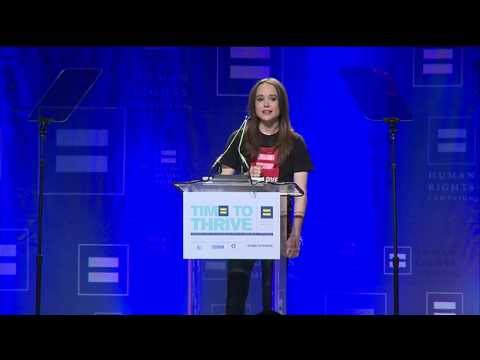 Video
This is the speech Ellen Page gave on Friday, February 14th at the Human Rights Campaign Foundation's conference where she came out as a lesbian. The speech is quite amazing and powerful. Spread the word and help end hate!
22 days ago
41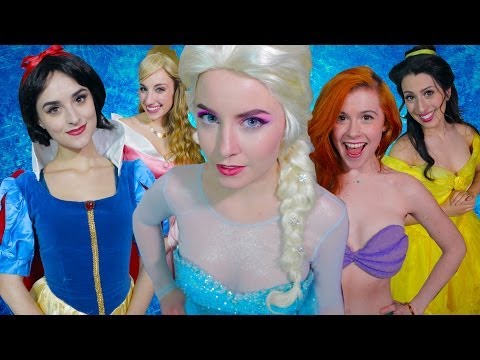 Video
Frozen's Elsa and the Disney Princesses have had enough of being damsels in distress in this short musical.
25 days ago
58
Video
Take a look behind the scenes of Saving Mr. Banks, a new film taking you back to 1961 Disneyland, starring Tom Hanks and Emma Thompson.
25 days ago
40
Photo
This tiny windmill could one day charge a mobile device, according to electrical engineering profressor J.C. Chiao and research associate Smitha Rao at the University of Texas at Arlington. The windmill is crafted using oragami techniques, folded into two-dimensionsial shapes, that measures at 1.8 millimeters in height and is constructed out of flexible nickel alloy. The pair envisions smartphone cases embedded with hundreds of these windmills that could charge the phones when waved through the air or come in contact with wind of any kind.
25 days ago
50