Video
This crow has a little fun in the snow using a jar lid as a sled. Watch as he keeps sledding down the roof. Eventually they'll learn to make vehicles with weapons, and then it's only a matter of time before they become our masters.
1 day ago
21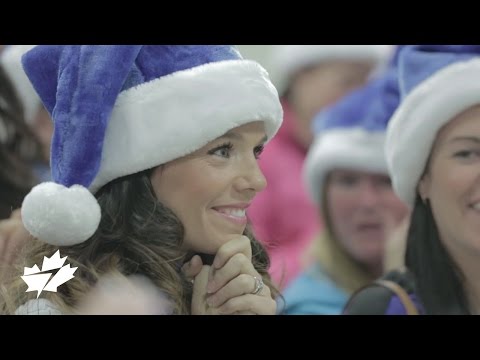 Video
What happens when you take a good company, great customer service, and a customer first focus? Watch the video to find out! I'll bet that this Christmas is even that much more special for these folks this year.
1 day ago
59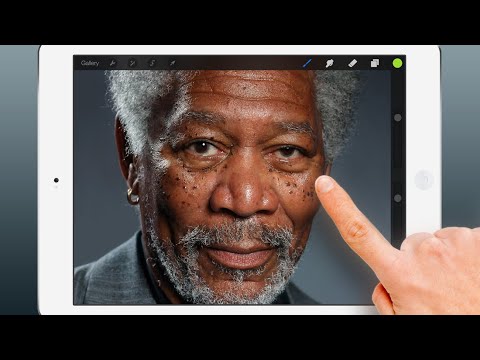 Video
Using only a finger, an iPad Air, and the app Procreate, artist Kyle Lambert has painted a photorealistic portrait of actor Morgan Freeman. The results are incredible!
2 days ago
55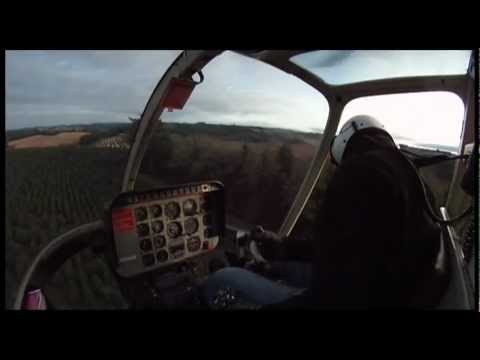 Video
This video shows the awesome way that some Christmas tree farmers load their trees into trucks. Seriously, that's gotta be a really fun job.
3 days ago
47
Photo
Tao Hsiao, a 38-year-old male from Xuzhou, China, was shopping with his girlfriend at the Golden Eagle International Shopping Center when he just had enough and committed suicide by leaping from the seventh floor to his death after his girlfriend refused to stop shopping.According to an eyewitness, the couple got into a heated argument after five hours of shopping over the amount of shoes his girlfriend already owned, debating that it was pointless for her to buy and more.
3 days ago
67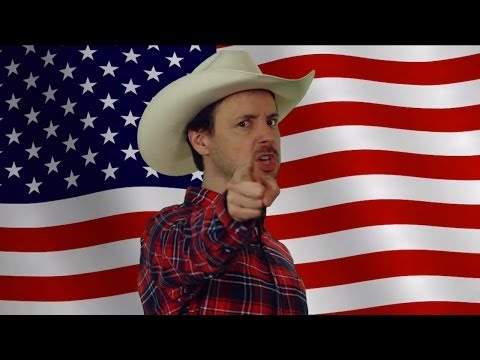 Video
A new, hilarious country Christmas song from Kyle Dunnigan.
3 days ago
27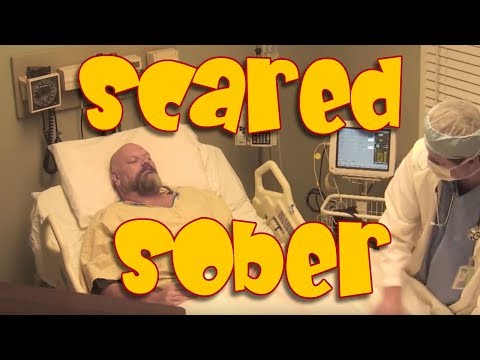 Video
Drinking and driving is no joke, but friends of this man on his fifth DUI decide to pull a prank, making him think he has been in a coma for ten years. Too bad he still thinks it's funny.
3 days ago
16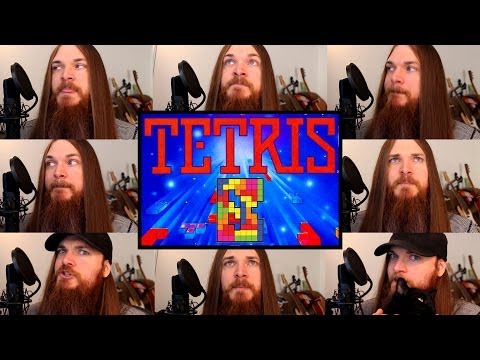 Video
Smooth McGroove posts an amazing A cappella cover of the B Theme from the Tetris playlist.
8 days ago
91
Video
A young dancer visiting Houston ends up in handcuffs and Child Protective Services custody after she was found with her dance instructor in his car at a gas station.
8 days ago
112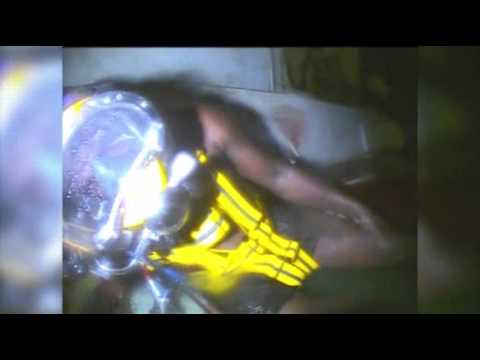 Video
Harrison Odjegba Okene, a Nigerian cook off the Atlantic coast, was trapped underneath a tugboat about 100 feet below the Atlantic Ocean's surface for three days, dressed in only boxers with a very short supply of oxygen. Okene became trapped after the tugboat he was on gave a sudden lurch and keeled over. This video shows how a diver came to Okene's rescue on the third day.
8 days ago
129